SOAR - New Jersey Juniors
Juliet Inan
Adult Advisor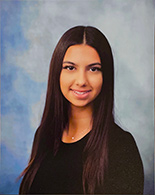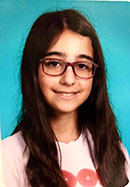 Lorin Kececioglu
Vice President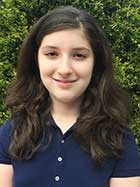 Lana Mehetarian
Treasurer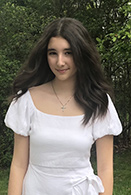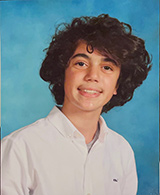 Aren Inan
Public Relations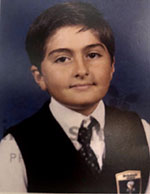 Sevag Bekaryan
Co-Event Coordinator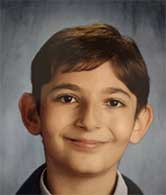 Ara Inceoglu
Co-Event Coordinator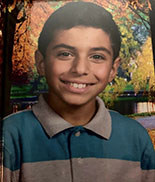 Daniel Gulbenli
Board Member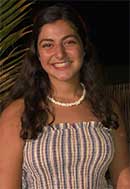 Alina Keshishian
Board Member
June 2021
New furniture for the newly renovated basement/training and programming hub at the SOAR Transitional Center, thanks to the New Jersey Juniors!
April 2021
SOAR New Jersey Juniors held a very successful virtual cupcake event. They raised enough to fully fund the renovations of the garden at the SOAR Transitional Center.
April 2019
The children at Our Lady of Armenia Center were able to have an Easter celebration thanks to donations from the New Jersey Junior Group!
May 19, 2018
Thanks to your generosity at SOAR NJ Junior Chapter's last fundraiser we were able to sponsor Tigran, a handsome boy from Our Lady of Armenia Center (Armenia). He likes painting and dreams of becoming a dentist. We love his infectious smile!! "We can't help everyone, but everyone can help someone."