Facilities and families served
Patients served by the Mobile Eye Care Project
Anahid Megerian
It is with deep sorrow that we announce the passing of Anahid Megerian. She is the mother of SOAR Executive Board Member, Tanya Bardakjian, and the wife to the late Papken Megerian, one of SOAR's founding Trustees.
Services will be this Saturday. More information will be posted when arrangements have been finalized.
The family has requested that in lieu of flowers, donations be made to SOAR.
In lieu of flower donations can be made HERE.
SOAR Received Top-Rated Non-Profit Award From Great Nonprofits!
You can still submit a review for SOAR HERE to let others know about our good work and the impact we make on our targeted population.
Fundraiser for Emilia Gevorkyan
Now 8-years-old, Emilia has yet to take her first step.
Injured at birth, Emilia now has hope of being able to walk. She will need two surgeries at St. Louis Children's Hospital.
The fees not covered by insurance for these surgeries, Emilia's rehabilitation, orthopedics, and devices, exceed $80,000.
Please consider making a donation to give Emilia the chance to walk for the first time!
SOAR Launches Corporate Giving Program!
SOAR would love to demonstrate how your business can make the most of your philanthropic dollars by partnering with us.
SOAR has a robust corporate giving program in place, including a full suite of corporate benefits to promote your business worldwide.
With your assistance, the orphaned Armenians SOAR supports can fulfill their potential as healthy, responsible, and engaged members of our community. There is no better feeling than giving a hand to those in need.
In the words of Sevan, a 12-year-old orphan SOAR sponsors in Lebanon, "I am thankful that you have helped me all these years to go to school and learn. I have been at Birds' Nest for eight years and I am grateful to all who helped me, including you! Thank you a lot! May God bless you and always be with you. Please don't forget me."

The updated 2021 Global Giving Report for the SOAR Dental Suites, "Dental Care for 235 Orphans in Armenia" is live on GlobalGiving!
View report HERE
See what our chapters are doing. From fundraising events and community awareness activities, to participating in SOAR programs with facility residents.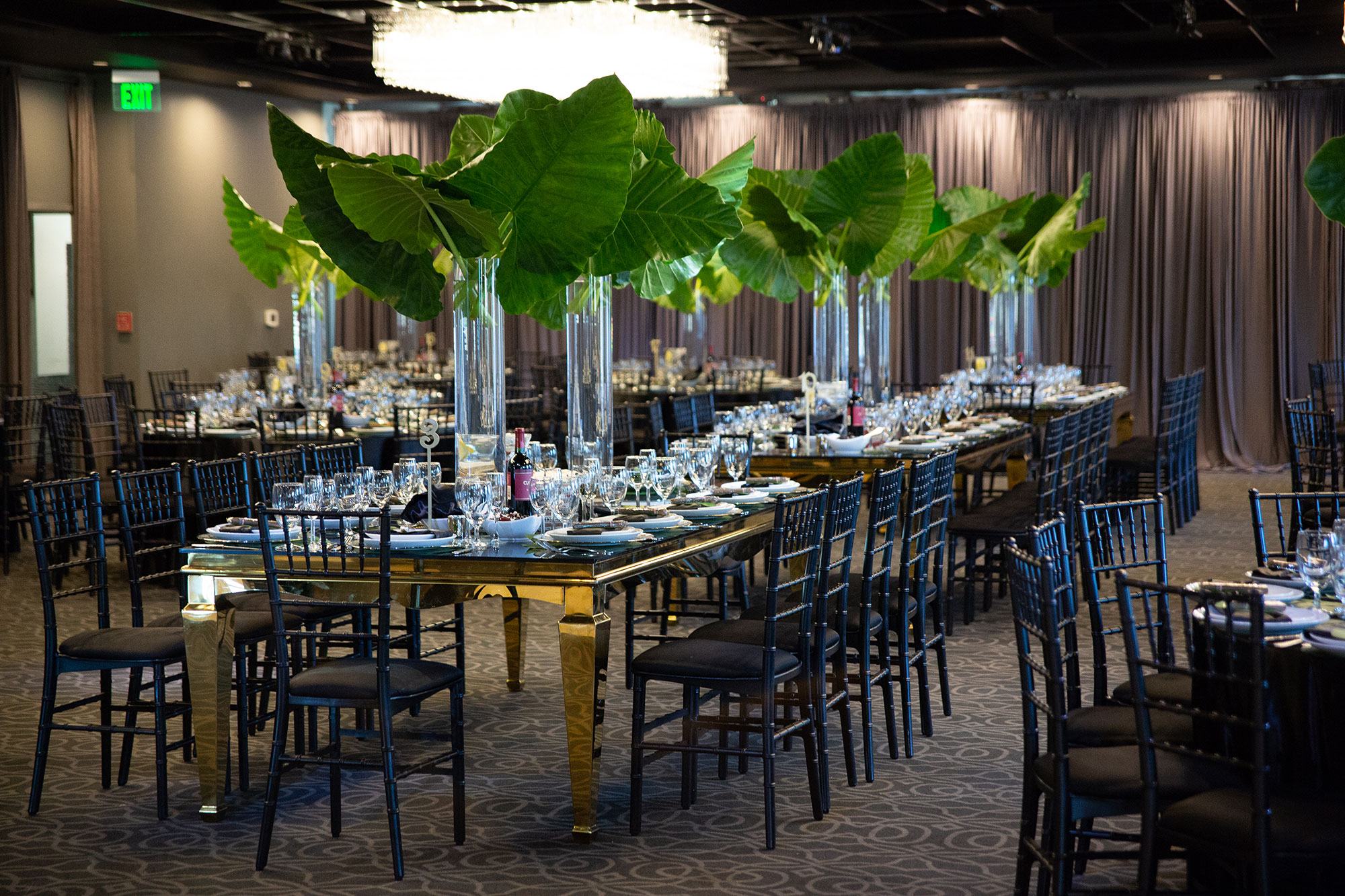 The Society for Orphaned Armenian Relief (SOAR) is a 501(c)(3) nonprofit organization- Tax ID# 20-4095458