Facilities and families served
Patients served by the Mobile Eye Care Project
SOAR Salt Lake City Chapter President, Talar Herculian-Coursey, authors new children's book, "Ralphy's Rules for Living the Good Life," with 2021 proceeds to benefit SOAR for orphanages in Lebanon!
"Ralphy's Rules for Living the Good Life" is currently available for

pre-sale on Amazon

– BUY YOUR COPY TODAY!
Talar Herculian Coursey lives in Salt Lake City, Utah with her son, Riley, and husband. She is also the bonus mom to Reeves, Kaden and Tyler. Talar has been General Counsel for the Vista Ford Lincoln dealerships since 2011.
Talar became President of the SOAR Salt Lake City Chapter in 2015. To date, Talar has raised over $50,000 for Armenian orphanages in Lebanon in memory of her father, Mardig Herculian.
To buy bulk copies and learn more about "Ralphy's Rules for Living the Good Life," visit here.
You can reach Talar directly on Linked In.
SOAR Gives Humanitarian Aid to Those Suffering Due to the Conflict in Artsakh
SOAR Continues to Respond to Emergent Facility Needs Due to COVID-19
GO HERE to see distributions
After delays due to Covid-19, the SOAR Mobile Eye Care Project inaugural run was finally launched on September 25th!
See photos HERE.
GlobalGiving is awarding Society for Orphaned Armenian Relief (SOAR) an emergency grant for $15,000 from their Coronavirus Relief Fund to support our work in response to the coronavirus outbreak!

The updated 2021 Global Giving Report for the SOAR Dental Suites, "Dental Care for 235 Orphans in Armenia" is live on GlobalGiving!
View report HERE
See what our chapters are doing. From fundraising events and community awareness activities, to participating in SOAR programs with facility residents.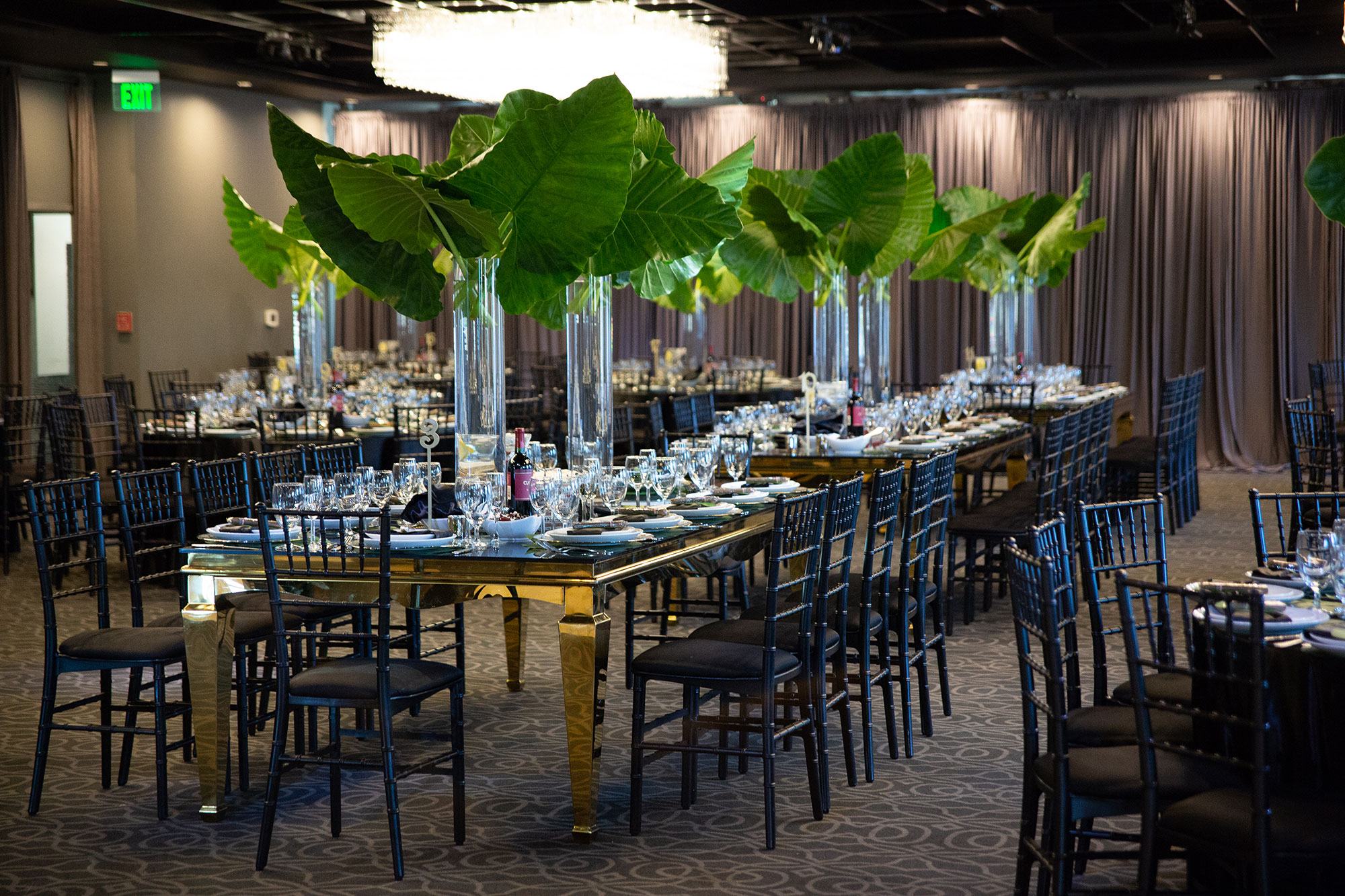 CURRENT CAMPAIGNS
CHAPTER FUNDRAISING CAMPAIGNS
ARTSAKH RELIEF CAMPAIGN


Learn about SOAR's distribution methods, our quality control, and see distributions from our first year of operations until now.
The Society for Orphaned Armenian Relief (SOAR) is a 501(c)(3) nonprofit organization- Tax ID# 20-4095458