Patients served by the Mobile Eye Care Project
Patients served at the Dental Clinic
Grand Opening of the Ada Keshishyants Center
The One Hundred Year Journey
Author Greg Alexanian has given all the proceeds from his poetry book launching event in Los Angeles to SOAR.
The One Hundred Year Journey
(From the Orphan to the Poet)
Most people are familiar with the Armenian Genocide that occurred at the beginning of the 20th Century where millions of Armenians were deported from their homes and massacred across Turkey. My Armenian forefathers lived in Turkey during this time in the cities of Marash and Aintab. My paternal grandfather, who was from Marash, had his entire family wiped out in a church that was set on fire by the Turks. He was only able to survive because he and a few other youths were out on a scouting mission. When they returned, they witnessed the burning church. (Read more…)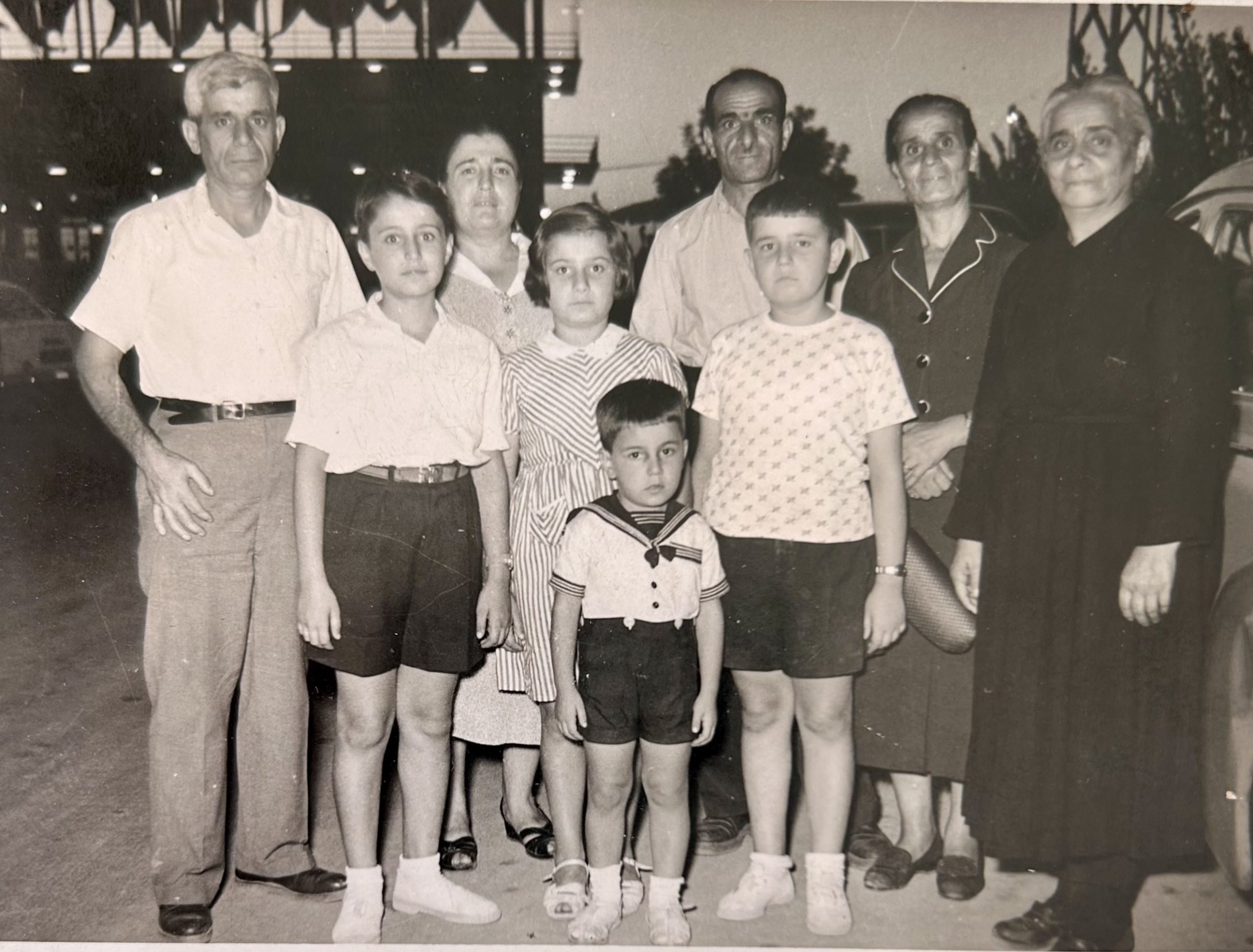 Book Sales to Benefit SOAR!
Our own Chuck Hajinian, former SOAR Wisconsin Chapter President and current Executive Board Member, has published his book, "Tall Short Stories from the Mind of Garbo". He has dedicated ALL proceeds of the book to SOAR.
For autographed copies, contact Chuck at:
Email: hajinian @yahoo.com or
Phone: (262) 352-4140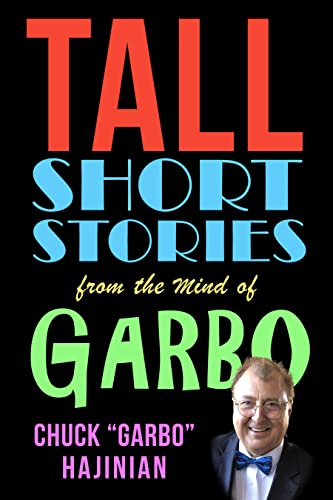 "For the past decade, Chuck's dedication to SOAR's orphaned population is unparalleled, as evidenced by his earmarking to SOAR all profits from this book. What makes Chuck so captivating is knowing that something new is always around the corner. A dentist by training, Chuck enjoys stand-up comedy and putting his experiences and feelings to paper. The 41 pieces in, "Tall Short Stories from the Comedic Mind of Garbo," offers a wonderful flavor of Armenian optimism. Witty, poignant, encouraging, and insightful, Chuck's stories give you a glimpse into how Armenians perceive the world, how humor offers a measure of peace in our daily lives, and how easy life can be if relationships were grounded in altruism, trust, and mutual respect."
–George S. Yacoubian, Jr., Ph.D., LL.M., S.J.D., M.S., Founder of the Society for Orphan Armenian Relief- SOAR

The Global Giving Report for the SOAR Dental Suites, "Dental Care for 235 Orphans in Armenia" is live on GlobalGiving!
View report HERE
See what our chapters are doing. From fundraising events and community awareness activities, to participating in SOAR programs with facility residents.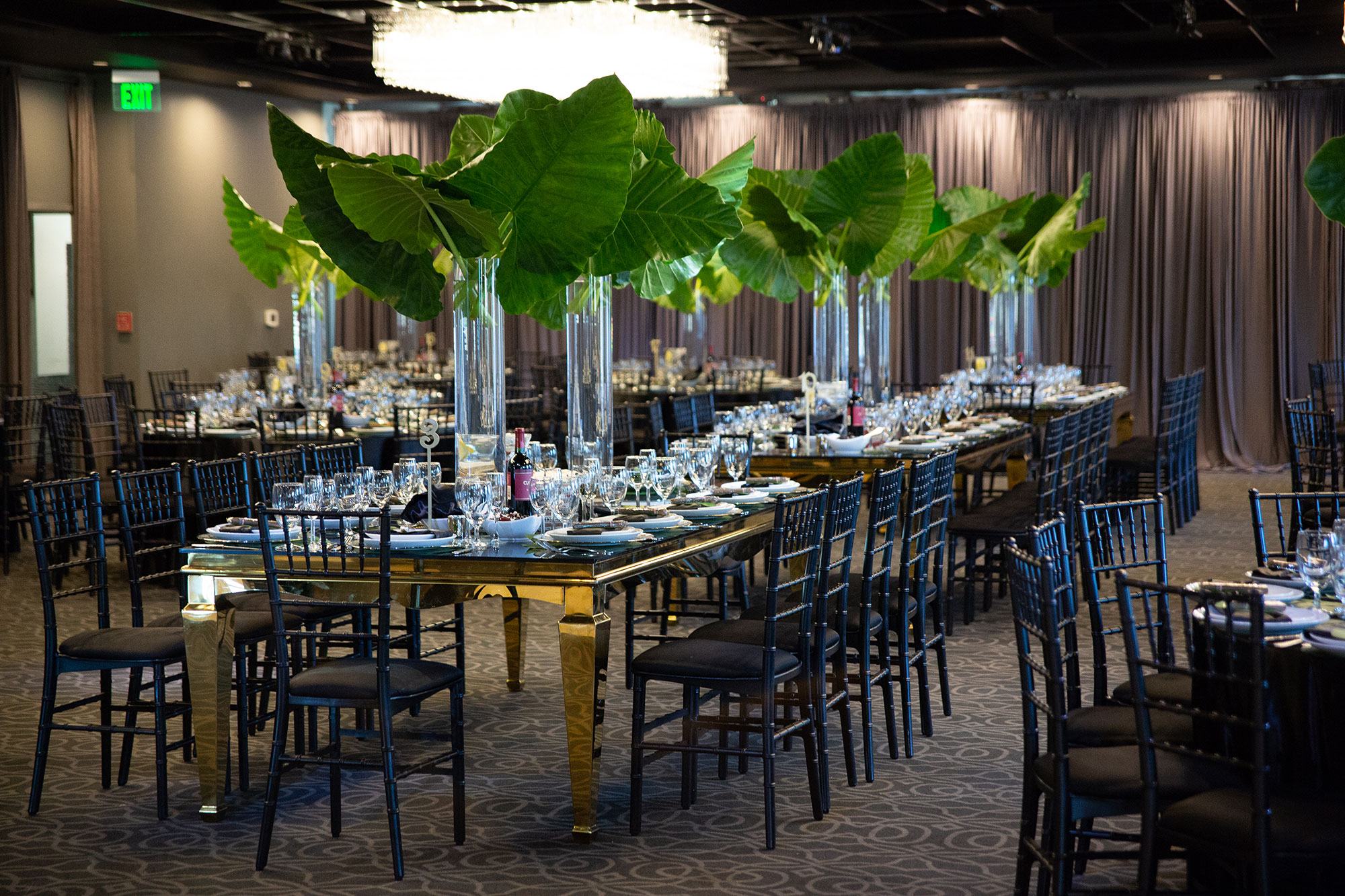 CURRENT CHAPTER FUNDRAISING CAMPAIGNS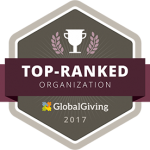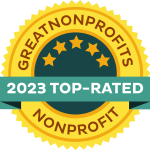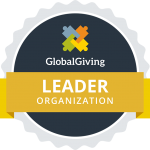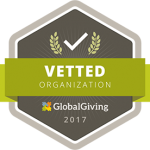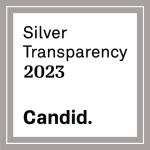 The Society for Orphaned Armenian Relief (SOAR) is a 501(c)(3) nonprofit organization (Tax ID #20-4095458)