Facilities and families served
Patients served by the Mobile Eye Care Project
After delays due to Covid-19, the SOAR Mobile Eye Care Project inaugural run was finally launched on September 25th!
See photos HERE.
GlobalGiving is awarding Society for Orphaned Armenian Relief (SOAR) an emergency grant for $15,000 from their Coronavirus Relief Fund to support our work in response to the coronavirus outbreak!
SOAR Responds to Emergent Facility Needs Due to COVID-19!
SOAR sent funds for food for distribution to OLA families, Orran, our Services to Children in Their Own Homes Families, and our Lebanon facilities
Since the COVID-19 lockdown in Armenia, dozens of orphans and vulnerable children are no longer able to receive care and services through OLA. In fact, social orphans were ordered by the government to return to their food-insecure families who live in extreme poverty.
No longer receiving institutional care, OLA has instead been delivering food on a weekly basis to the children and their families. While previously OLA was responsible for feeding only the children, they are now providing enough food for 275 members of 55 families.
SOAR continues to assist as children return to their facilities.
Although SOAR has thankfully not received any reports of COVID-19 contraction among our residents or staff, increased facility needs have arisen.
Emergency funding sent to Birds' Nest Orphanage (Lebanon)
With reduced resources, additional expenses have been incurred by the orphanage to care for their children.
Emergency funding sent to Kharberd Orphanage (Armenia)
To purchase hygiene supplies/medical gloves, clothing, oxygen masks, oxygen concentrations, special beds, and other protective supplies to care for their children and young adults with severe disabilities.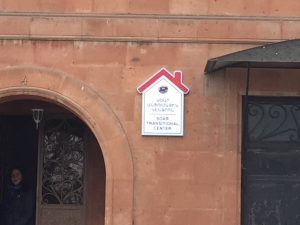 Society For Orphaned Armenian Relief has earned a spot on the 2019 Top Rated List for Great Nonprofits!

The updated 2020 Global Giving Report for the SOAR Dental Suites, "Dental Care for 235 Orphans in Armenia" is live on GlobalGiving!
View report HERE
See what our chapters are doing. From fundraising events and community awareness activities, to participating in SOAR programs with facility residents.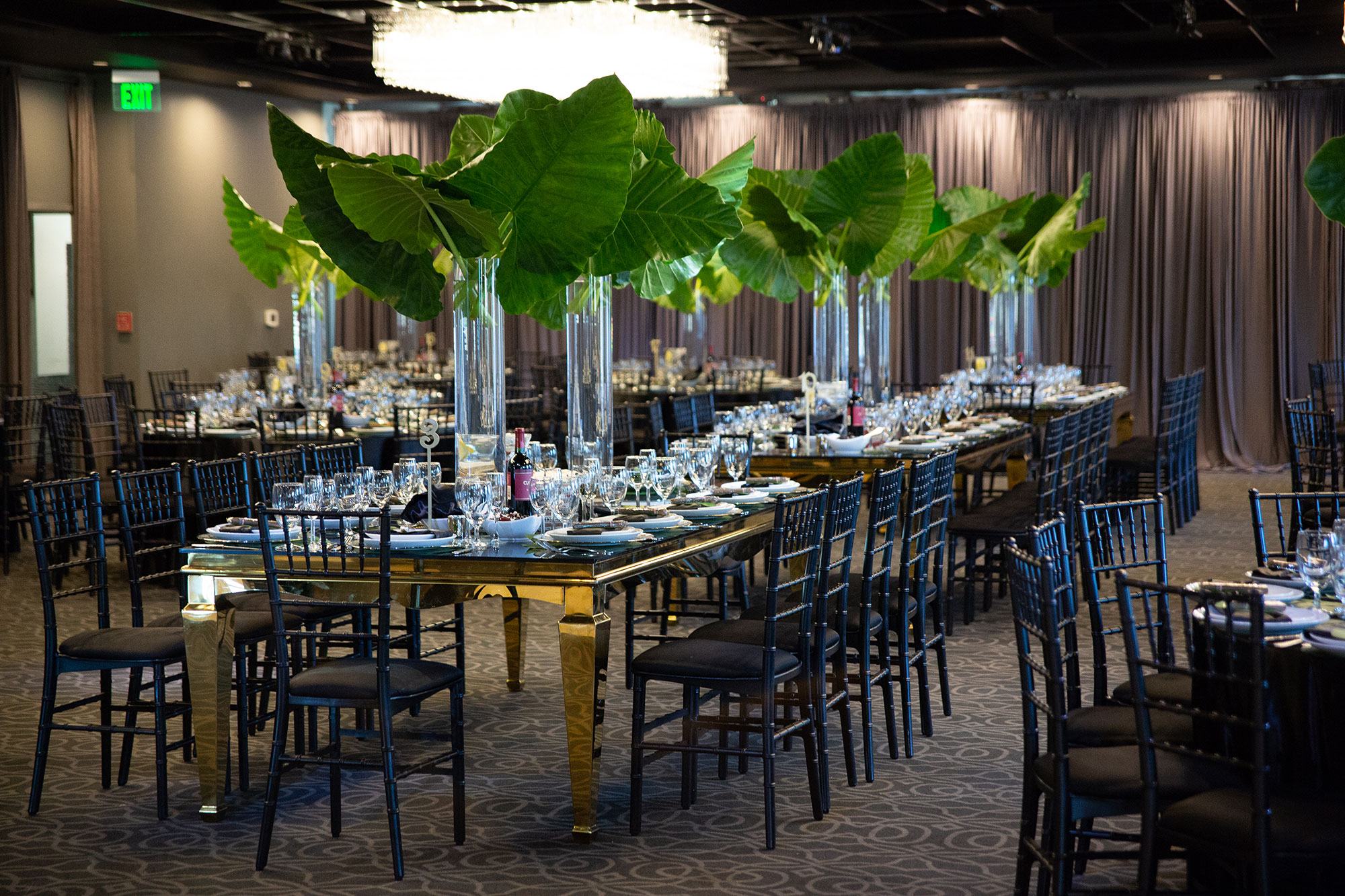 The Society for Orphaned Armenian Relief (SOAR) is a 501(c)(3) nonprofit organization- Tax ID# 20-4095458