Facilities and families served
Patients served by the Mobile Eye Care Project
SOAR Again Receives Top-Rated Non-Profit Award From Great Nonprofits!
"We've seen over and over again that SOAR is able to identify children in need and we've seen over the years these children successfully enter adolescence."
SOAR Donor
Thanks to our supporters, we are one of the first winners of a 2022 Top-Rated Award from GreatNonprofits!
GO HERE to read inspiring stories about us and add your own!
Book Sales to Benefit SOAR!
Our own Chuck Hajinian, former SOAR Wisconsin Chapter President and current Executive Board Member, has published his book, "Tall Short Stories from the Mind of Garbo". He has dedicated ALL proceeds of the book to SOAR.
For autographed copies, contact Chuck at:
Email: hajinian @yahoo.com or
Phone: (262) 352-4140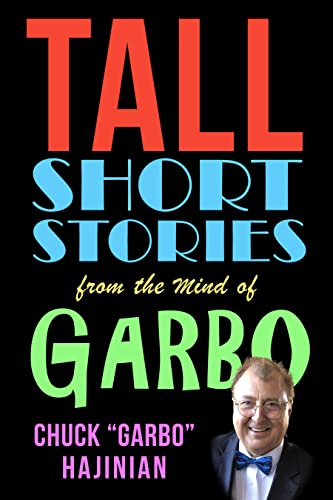 "For the past decade, Chuck's dedication to SOAR's orphaned population is unparalleled, as evidenced by his earmarking to SOAR all profits from this book. What makes Chuck so captivating is knowing that something new is always around the corner. A dentist by training, Chuck enjoys stand-up comedy and putting his experiences and feelings to paper. The 41 pieces in, "Tall Short Stories from the Comedic Mind of Garbo," offers a wonderful flavor of Armenian optimism. Witty, poignant, encouraging, and insightful, Chuck's stories give you a glimpse into how Armenians perceive the world, how humor offers a measure of peace in our daily lives, and how easy life can be if relationships were grounded in altruism, trust, and mutual respect."
–George S. Yacoubian, Jr., Ph.D., LL.M., S.J.D., M.S., Founder of the Society for Orphan Armenian Relief- SOAR
Artist Adam Torcomian Donates 50% of All Etsy Sales to SOAR
Adam Torcomian, known for his large-scale oil paintings and multi-series works on paper, takes heavy influence from his Armenian history & culture. Along with gallery displays & art shows/festivals, Torcomian, having studied drums & percussion for over a decade, performs in numerous bands throughout the Philadelphia area. A proud Armenian Sisters Academy & Drexel University alumnus, he currently resides in Pennsylvania.
Adam has announced that he will be donating 50% of all Etsy sales to SOAR.
"It is of utmost importance for me to convey my pride with paint. I move my brush through our music, allowing thoughts concerning our history, our diligence, and our continual growth, to inspire. How fortunate I feel, as it was through great turmoil my ancestors persevered, allowing me this position of expressive freedom here, today – a fourth-generation Armenian survivor; musician; painter; artist. Focusing not on subject-matter; rather, through shapes, song, and motion, I paint as my mind interprets these aforementioned ideas."
-Adam Torcomian
Emergency Medical Campaign for Angelina Petrosian
The campaign SOAR held for Angelina Petrosian was funded in under 48 hours thanks to our generous supporters! THANK YOU!
Angelina's surgery is scheduled for November 2, 2022, at St. Louis Children's Hospital.
Learn more about Angelina HERE.
Updates will be added as we receive them.

SOAR Launches Corporate Giving Program!
SOAR would love to demonstrate how your business can make the most of your philanthropic dollars by partnering with us.
SOAR has a robust corporate giving program in place, including a full suite of corporate benefits to promote your business worldwide.
With your assistance, the orphaned Armenians SOAR supports can fulfill their potential as healthy, responsible, and engaged members of our community. There is no better feeling than giving a hand to those in need.
In the words of Sevan, a 12-year-old orphan SOAR sponsors in Lebanon, "I am thankful that you have helped me all these years to go to school and learn. I have been at Birds' Nest for eight years and I am grateful to all who helped me, including you! Thank you a lot! May God bless you and always be with you. Please don't forget me."

The updated 2022 Global Giving Report for the SOAR Dental Suites, "Dental Care for 235 Orphans in Armenia" is live on GlobalGiving!
View report HERE
See what our chapters are doing. From fundraising events and community awareness activities, to participating in SOAR programs with facility residents.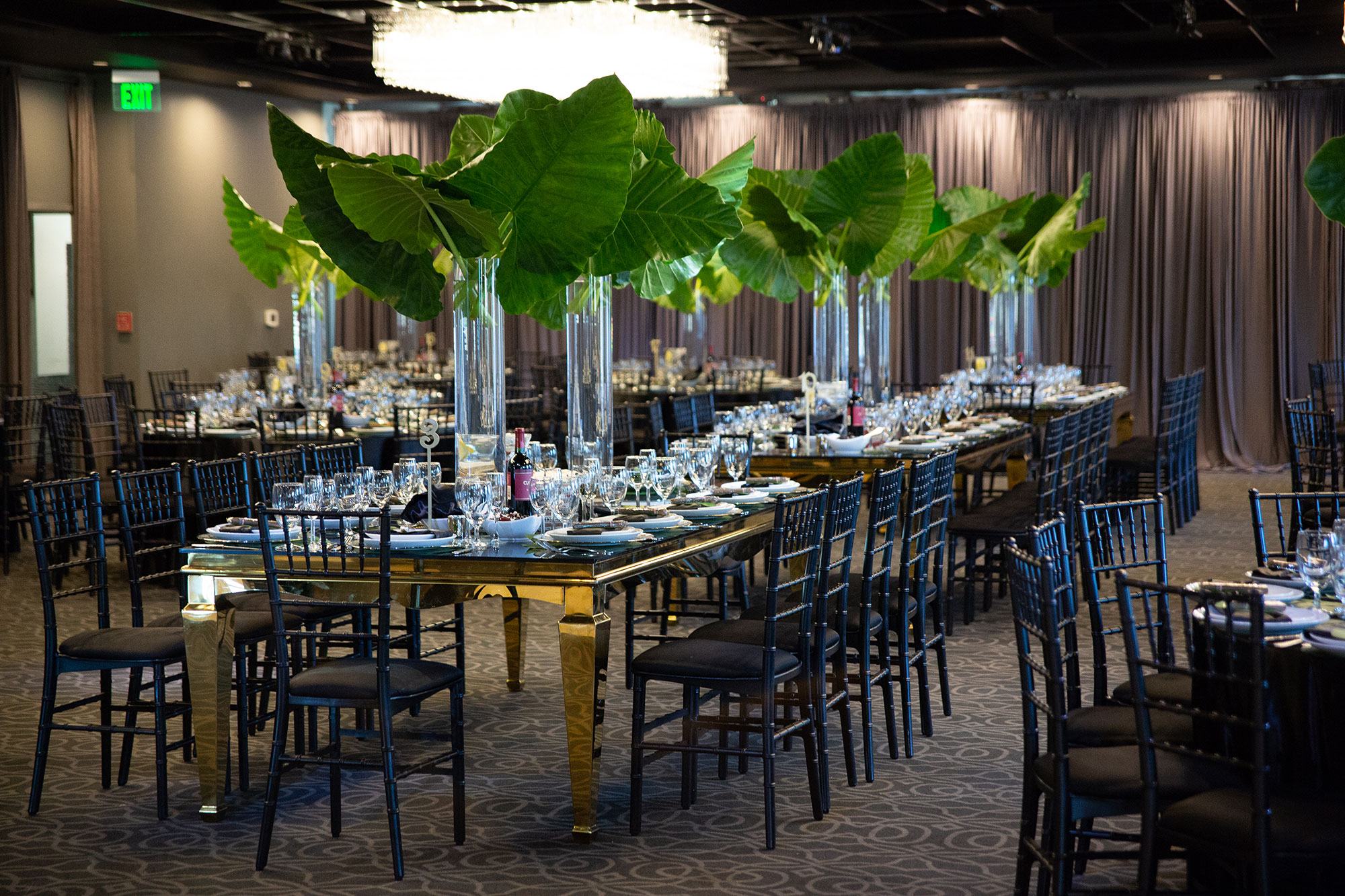 CURRENT NATIONAL AND CHAPTER FUNDRAISING CAMPAIGNS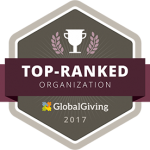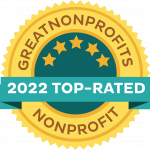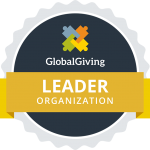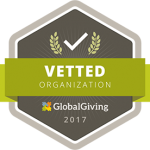 The Society for Orphaned Armenian Relief (SOAR) is a 501(c)(3) nonprofit organization- Tax ID# 20-4095458