Facilities and families served
Patients served by the Mobile Eye Care Project
For the past several months, SOAR has been
raising funds for Armenian baby
Ada Keshishyants, who suffers from SMA,
a life-threatening genetic disease.
Children with SMA die slowly,
rarely reaching two years of age.
The $2.125M have finally been raised to purchase Zolgensma!!!

Thank you Jesus! So happy! – Sevana Petrosian
BRAVO!!!!!!!!!!! I hope Ada will receive this lifesaving Rx ASAP with positive results. She is a precious gift & I pray she will be given a chance to survive & thrive! George, you have done an extraordinary job on her behalf & I am grateful for your devotion to Ada's well-being. – Claire Yacoubian
This is absolutely amazing. Wonders are created. No project seems insurmountable if we have the great leadership and hard work of George and others. Great things now and for the future.  Bravo,  Chuck Hajinian
I can't believe it!! Great job!! – Ani Danielian
Incredible news, thank God! – Hasmik Piliposyan
I am so happy for Ada!  MY Prayers have been answered. – Ann Lousin
SOAR Gives Humanitarian Aid to Those Suffering Due to the Conflict in Artsakh
SOAR Continues to Respond to Emergent Facility Needs Due to COVID-19
GO HERE to see distributions
After delays due to Covid-19, the SOAR Mobile Eye Care Project inaugural run was finally launched on September 25th!
See photos HERE.
GlobalGiving is awarding Society for Orphaned Armenian Relief (SOAR) an emergency grant for $15,000 from their Coronavirus Relief Fund to support our work in response to the coronavirus outbreak!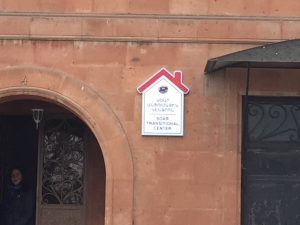 Society For Orphaned Armenian Relief has earned a spot on the 2019 Top Rated List for Great Nonprofits!

The updated 2020 Global Giving Report for the SOAR Dental Suites, "Dental Care for 235 Orphans in Armenia" is live on GlobalGiving!
View report HERE
See what our chapters are doing. From fundraising events and community awareness activities, to participating in SOAR programs with facility residents.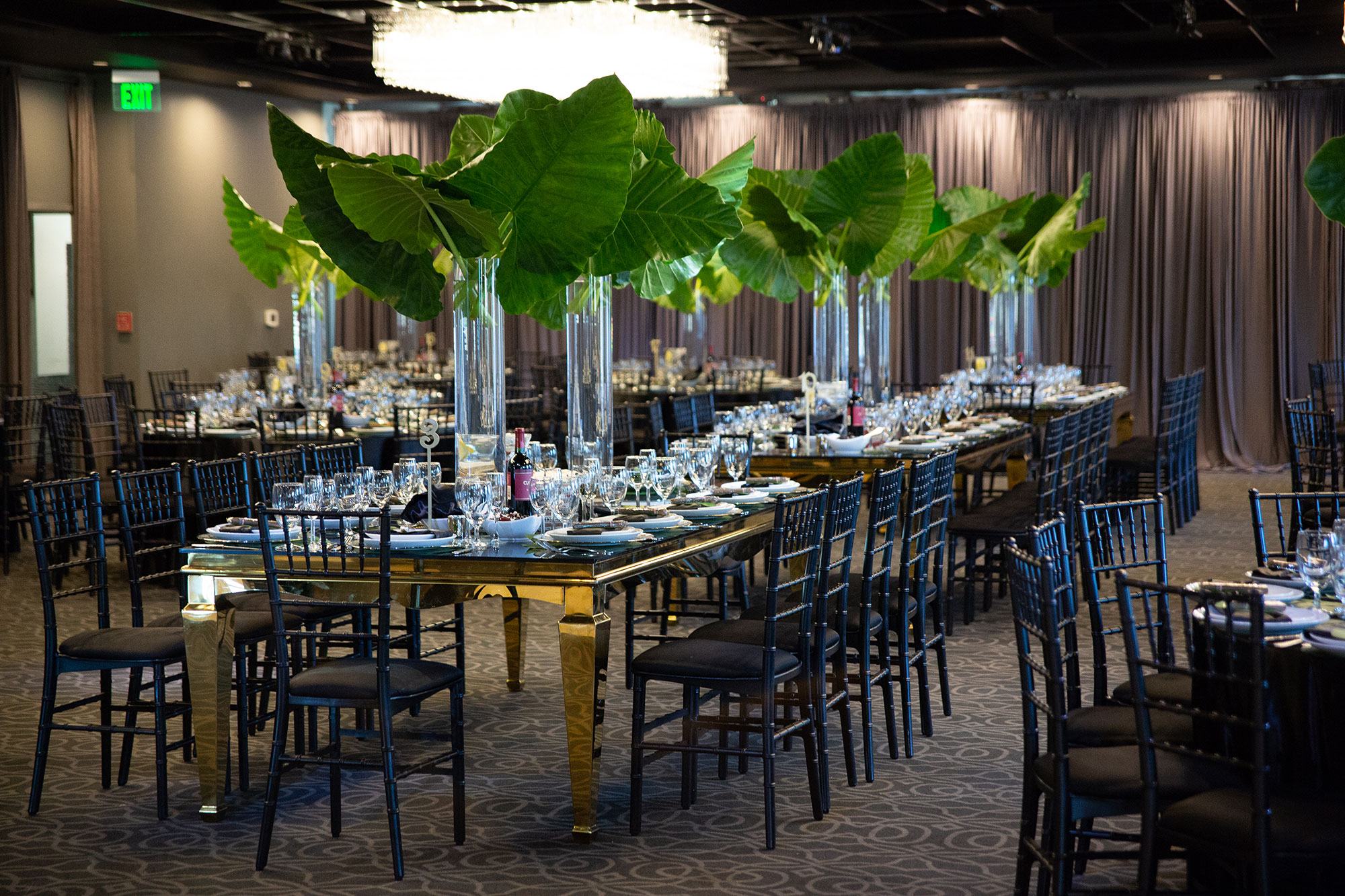 The Society for Orphaned Armenian Relief (SOAR) is a 501(c)(3) nonprofit organization- Tax ID# 20-4095458