Facilities and families served
Annual distributions since 2014
See what our chapters are doing. From fundraising events and community awareness activities, to participating in SOAR programs with facility residents.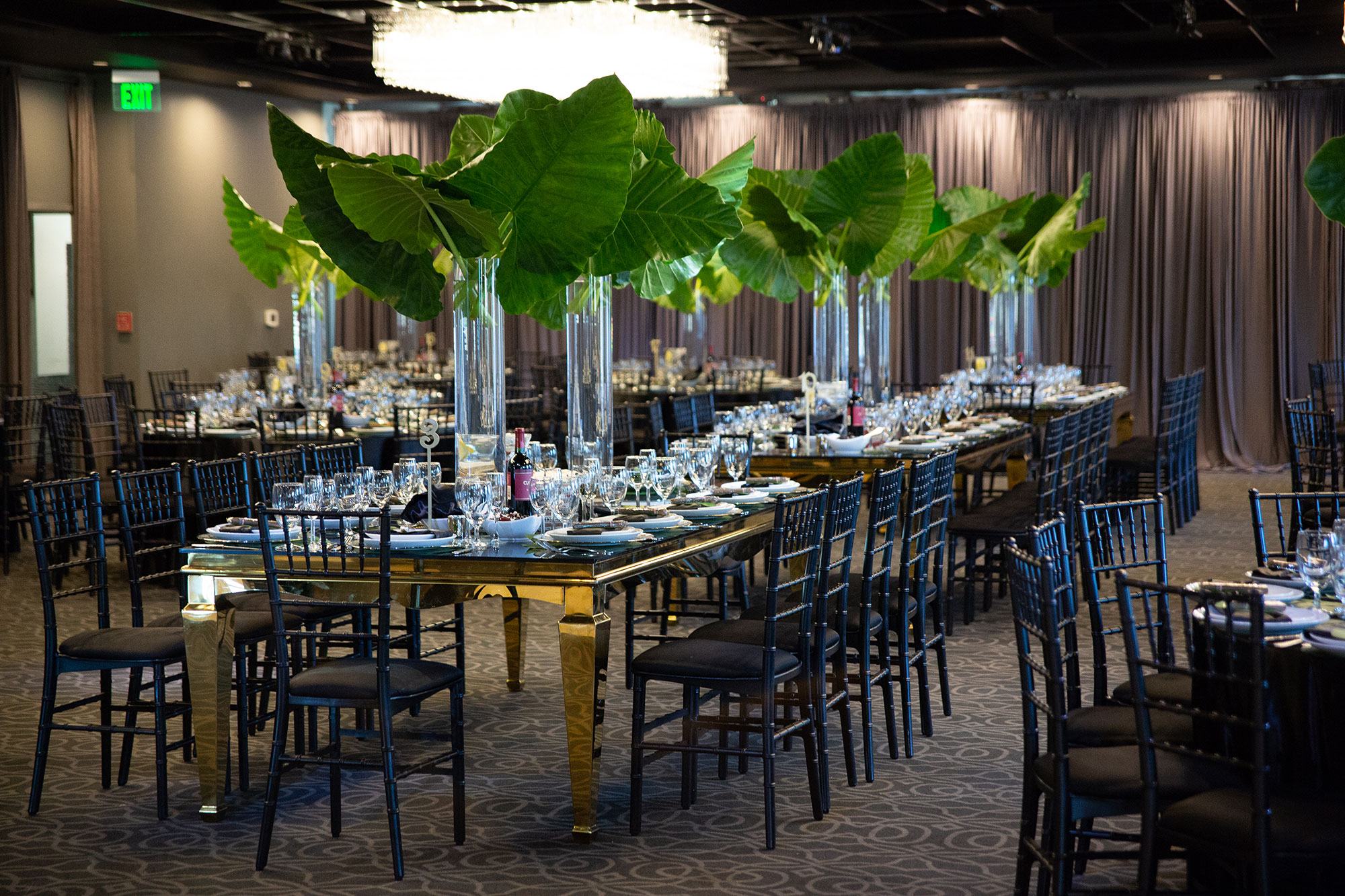 SOAR TRANSITIONAL CENTER IN GYUMRI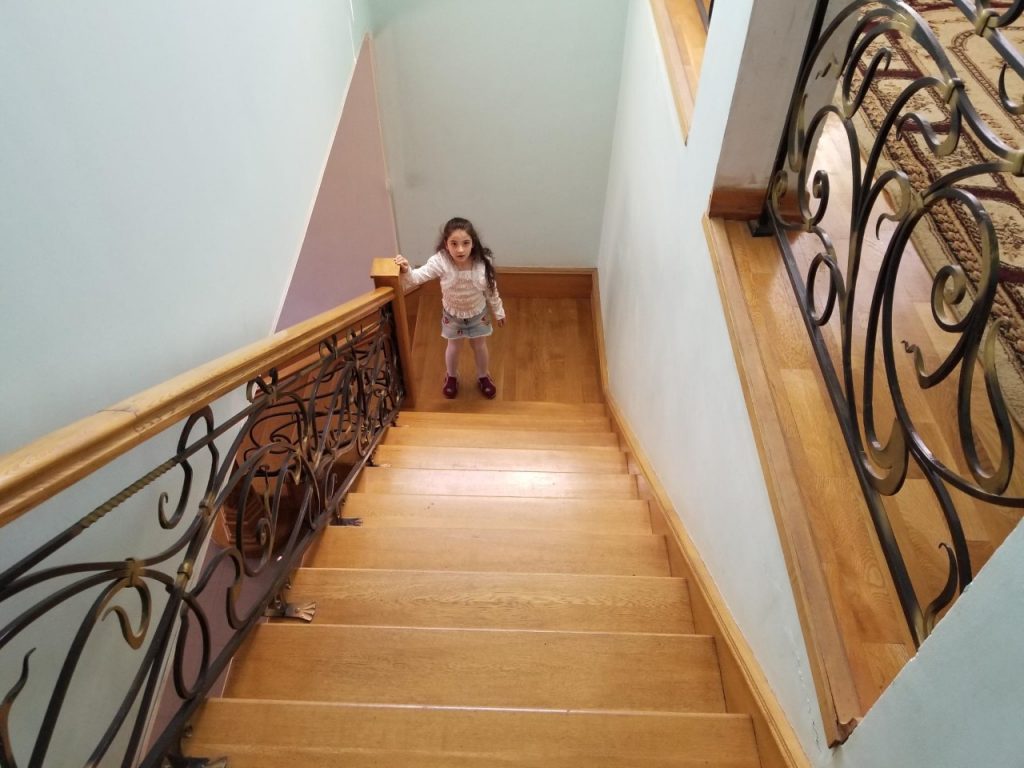 The Mobile Eye Care Project was more than successful, raising more than $20,000 above our goal!

Learn about SOAR's distribution methods, our quality control, and see distributions from our first year of operations until now.
The Society for Orphaned Armenian Relief (SOAR) is a 501(c)(3) nonprofit organization- Tax ID# 20-4095458