Facilities and families served
Patients served by the Mobile Eye Care Project
SOAR Gives Humanitarian Aid to Those Suffering Due to the Conflict in Artsakh
SOAR Continues to Respond to Emergent Facility Needs Due to COVID-19
GO HERE to see distributions
After delays due to Covid-19, the SOAR Mobile Eye Care Project inaugural run was finally launched on September 25th!
See photos HERE.
GlobalGiving is awarding Society for Orphaned Armenian Relief (SOAR) an emergency grant for $15,000 from their Coronavirus Relief Fund to support our work in response to the coronavirus outbreak!

The updated 2020 Global Giving Report for the SOAR Dental Suites, "Dental Care for 235 Orphans in Armenia" is live on GlobalGiving!
View report HERE
See what our chapters are doing. From fundraising events and community awareness activities, to participating in SOAR programs with facility residents.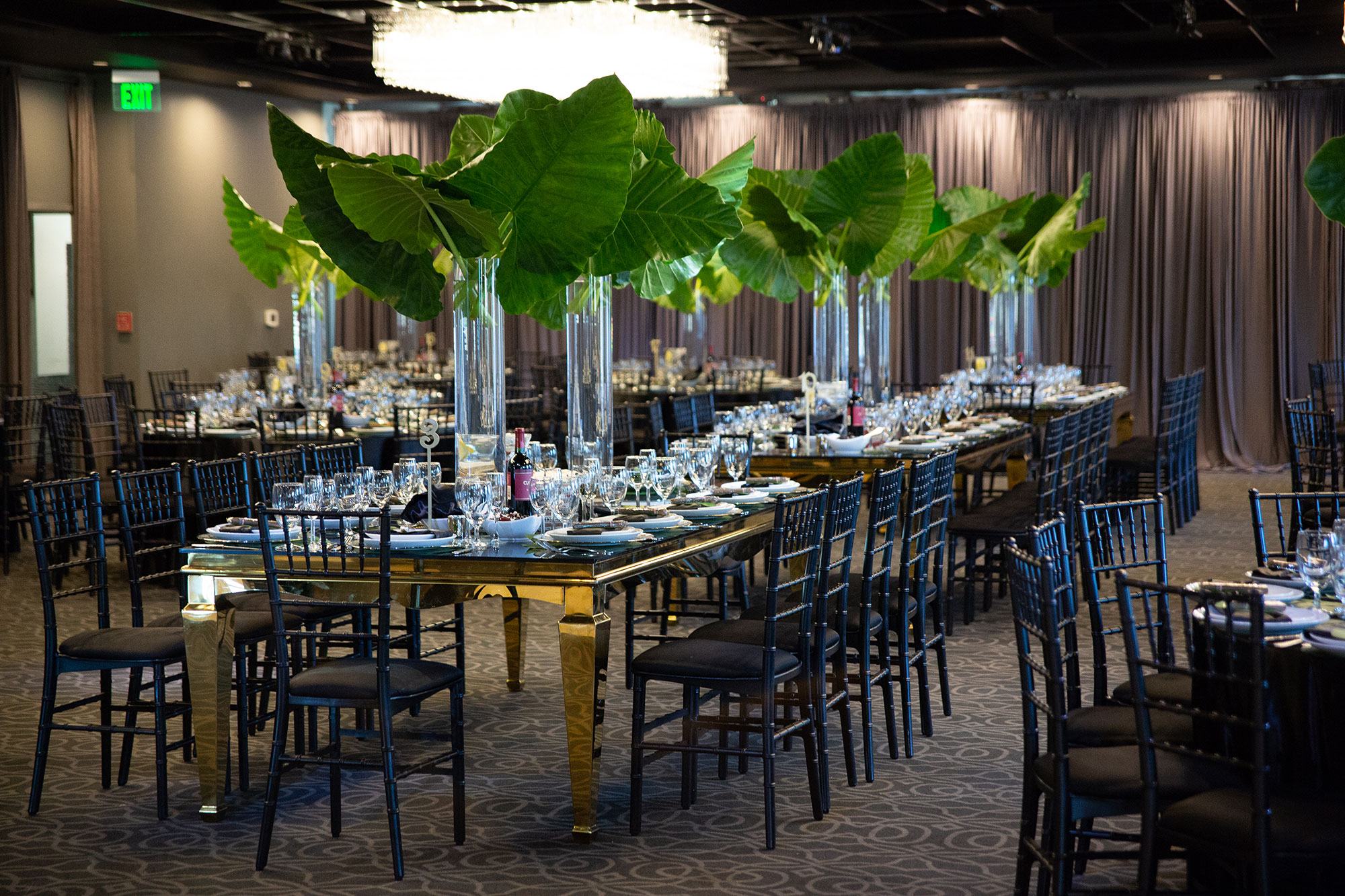 The Society for Orphaned Armenian Relief (SOAR) is a 501(c)(3) nonprofit organization- Tax ID# 20-4095458