SOAR's Transitional Center is the first of its kind in Gyumri – a residential setting for older teenage girls who have outgrown the traditional orphanage but who are not yet ready for independent living.  At our new Center, these young women will go to college; cultivate a business; be enriched by our academic programs; appreciate volunteerism; learn essential life skills, including home and money management; build self-nurturance and self-confidence; and prepare themselves for emotional, fiscal, and professional independence.  We look forward to our first graduating class!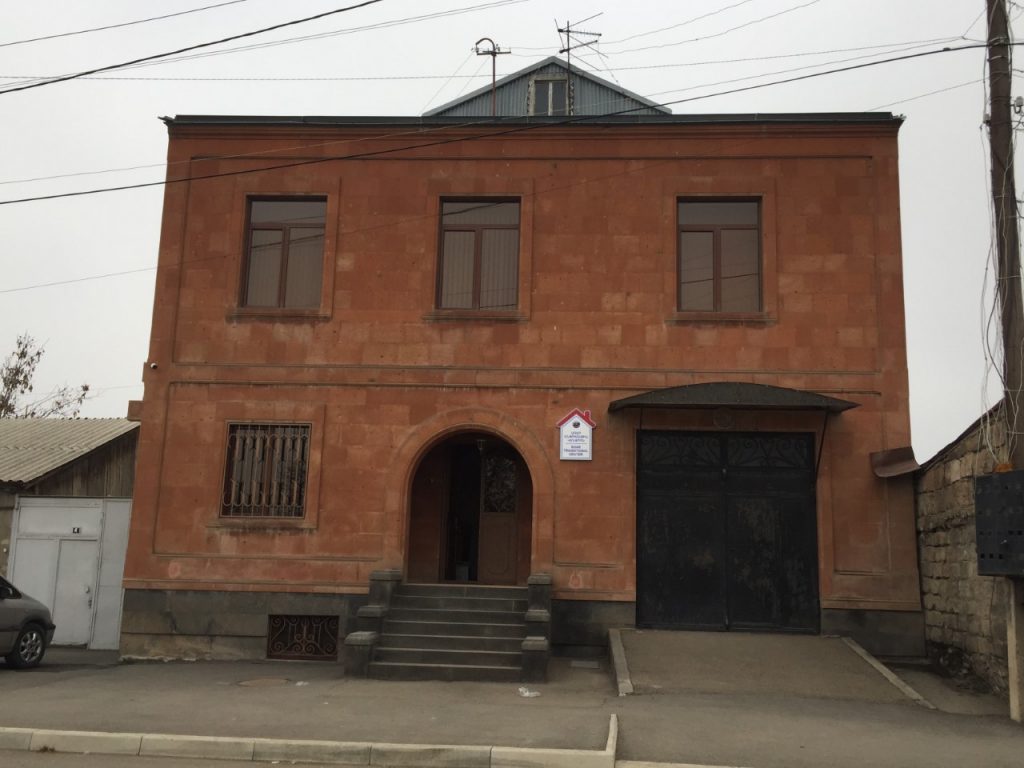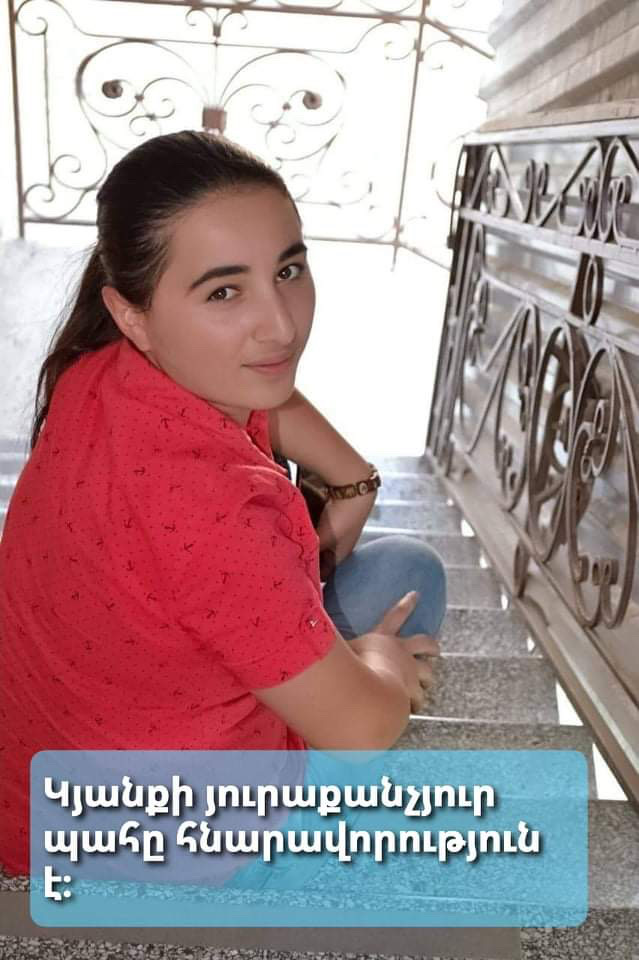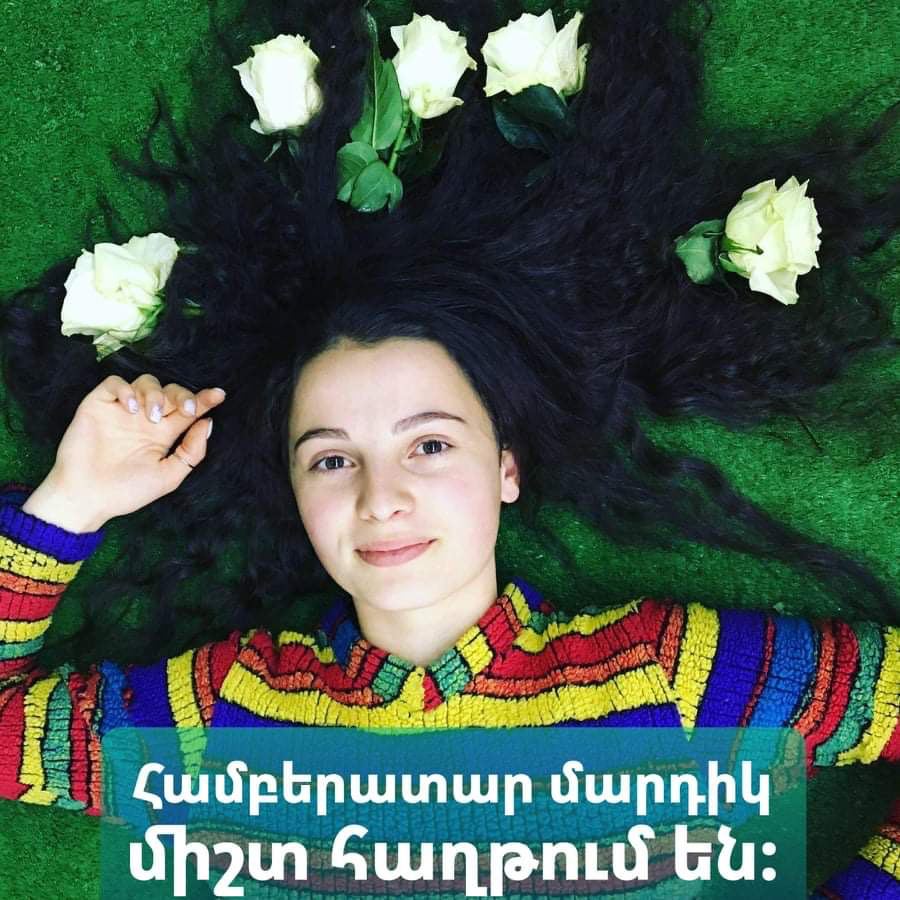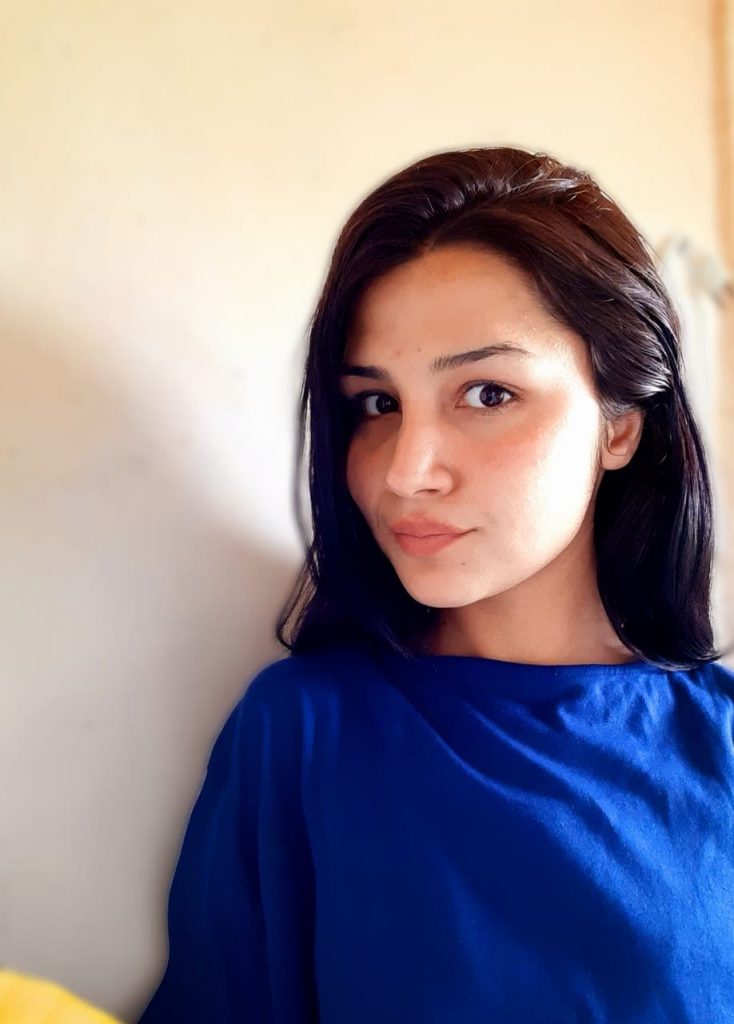 Astghik and Liana  assisted the sisters of Our lady of Armenia Center with the 3rd round of food distributions to the OLA families
The girls take time to work in their garden, and take virtual classes during the Covid19 shelter in place
The Gulamerian Fund is the major contributor to the SOAR Transitional Center.
The girls there believe the environment is the driving force for creating beauty! Along with the spring in the SOAR Transitional center, they have started gardening activities: cleaning the dried leaves, cutting branches! Keeping their home clean and tidy, they are creating a pleasant area full of interesting and useful ideas…
Grand Opening, December 2019