PAPKEN AND ANAHID MEGERIAN TRANSITIONAL CENTER - YEREVAN
The Papken and Anahid Megerian Transitional Center (Yerevan) is a residential setting for older teenage girls who have outgrown the traditional orphanage but who are not yet ready for independent living. Our residents attend college; are enriched by our academic programs; appreciate volunteerism; learn essential life skills, including home and money management; build self-nurturance and self-confidence; and prepare themselves for emotional, fiscal, and professional independence.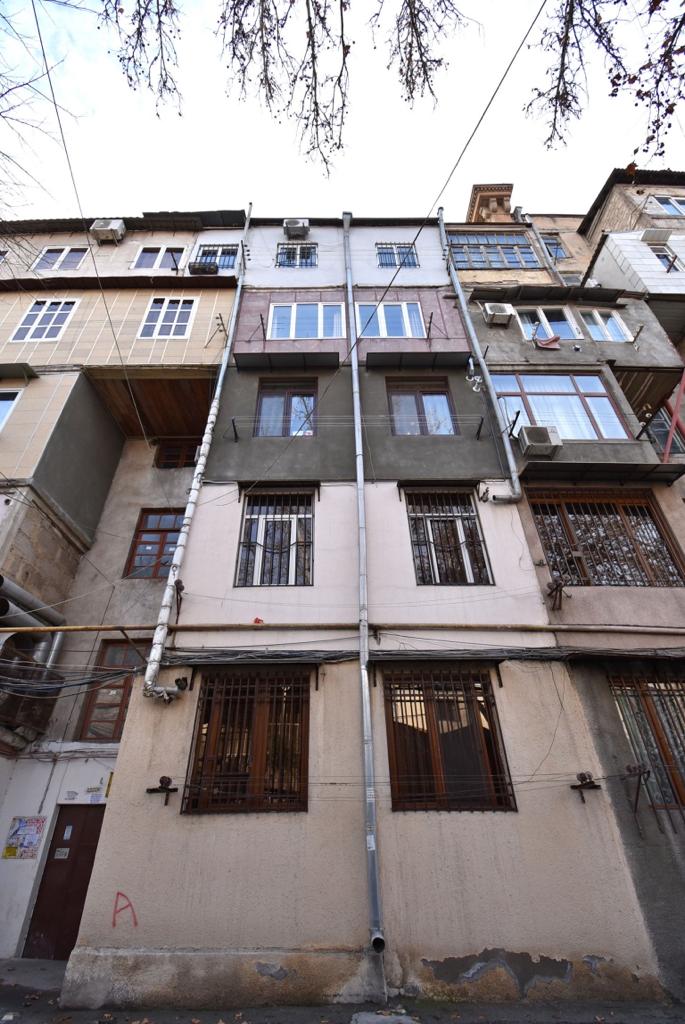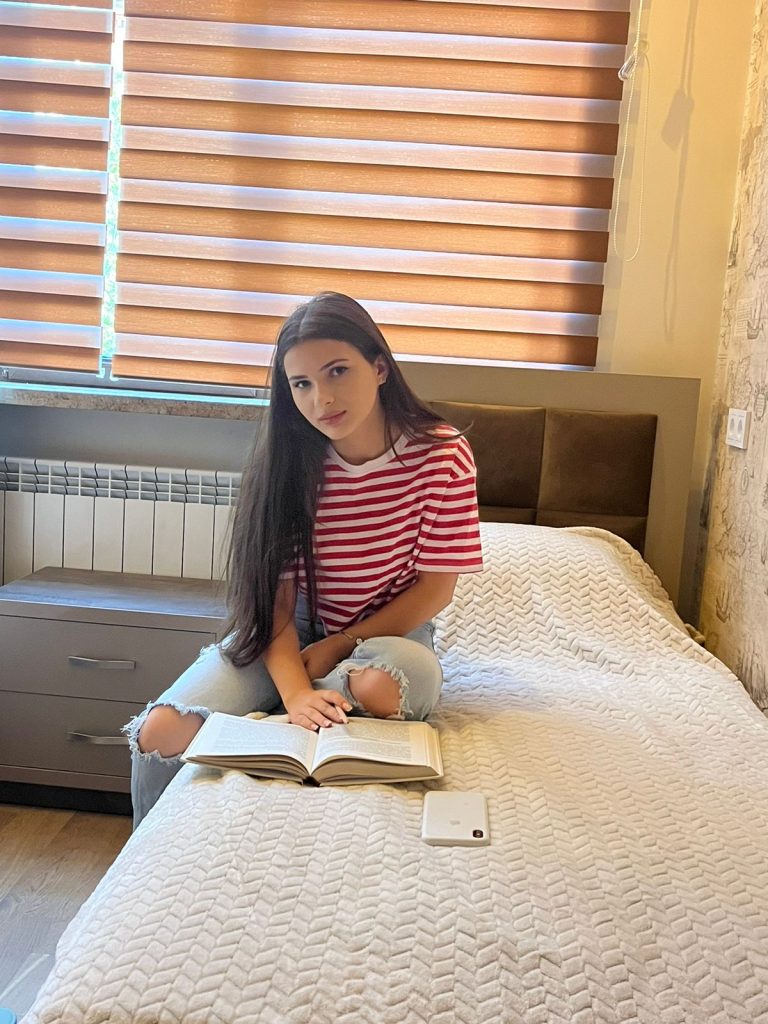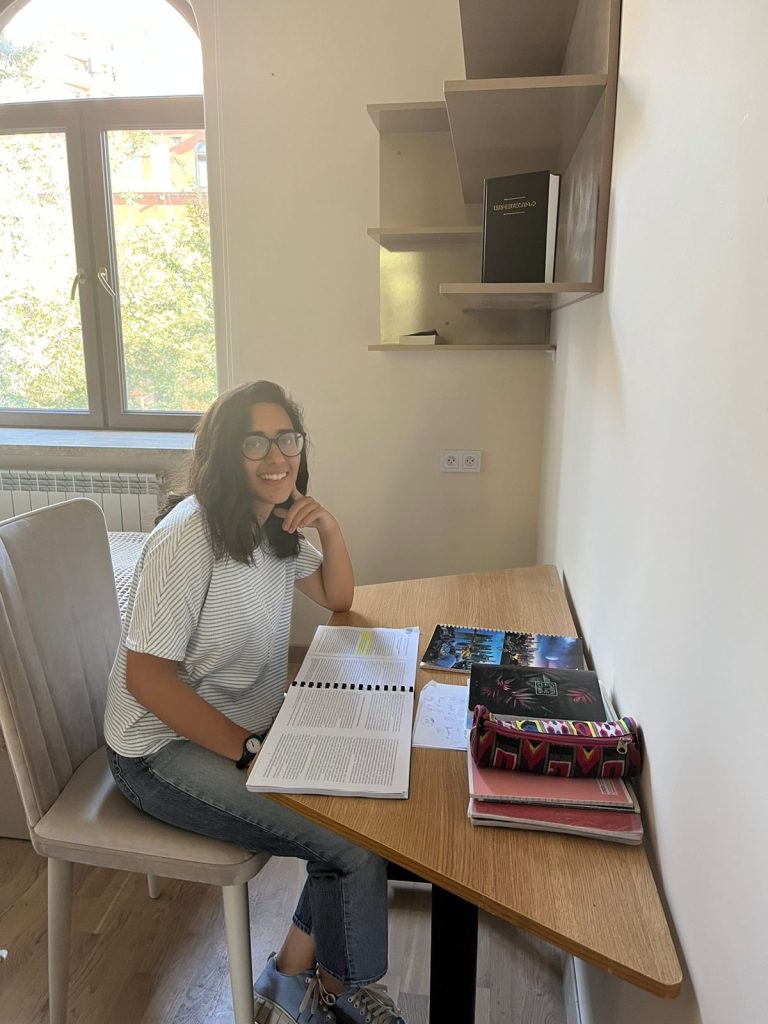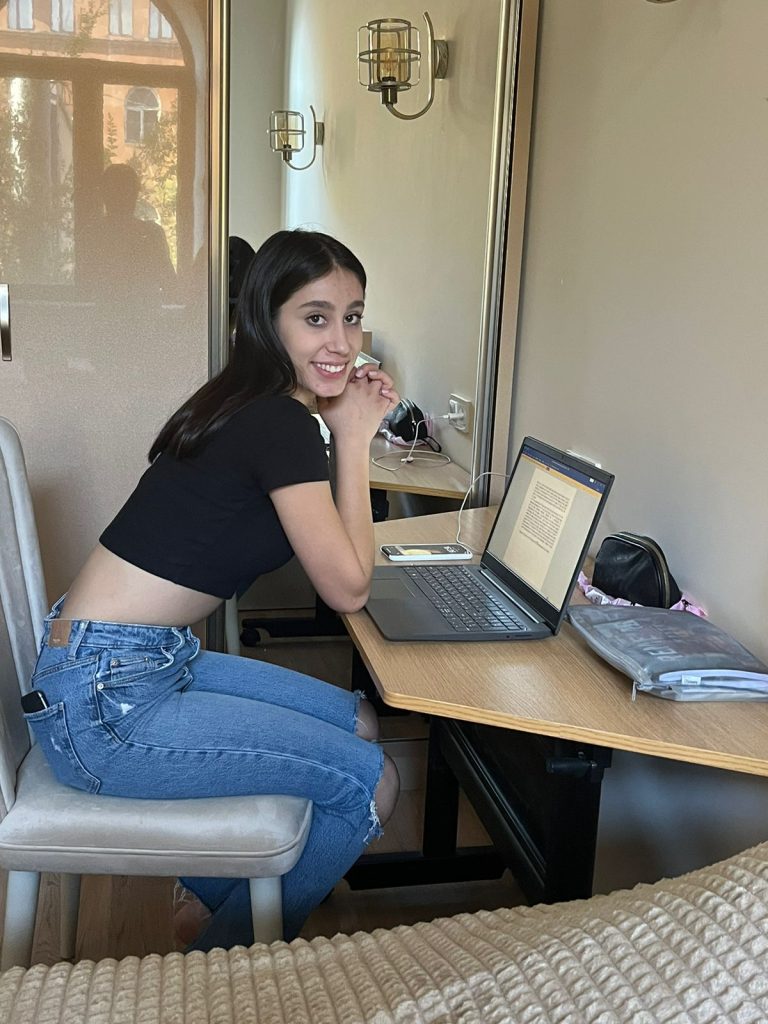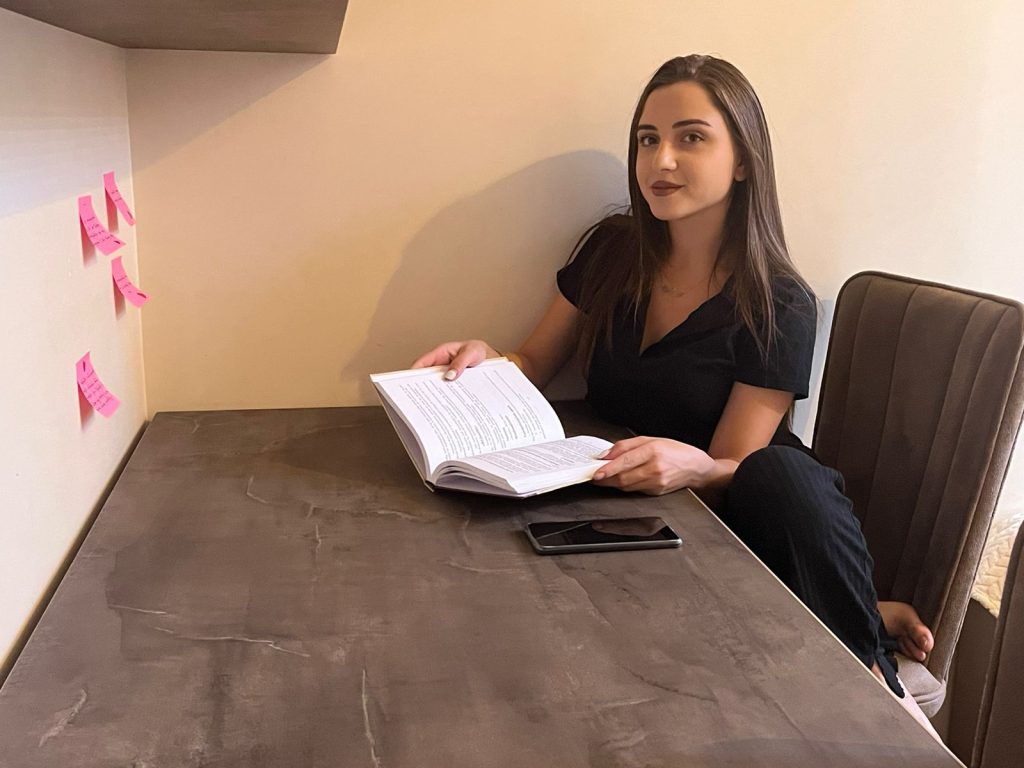 The Gyumri TC beneficiaries visited both the Transitional Center and the Families of Fallen Soldiers Support Center in Yerevan.
They learned about SOAR projects and initiatives in place and saw the humanitarian programs in place during the last couple of years.
Both center's beneficiaries and staff visited the Van Gogh Exhibition in Yerevan, which was a unique and time limited expo by its 3D and stunning video materials.
The group then had a special dinner and celebrated March 8th (International Day of the Woman) together. The gifts were prepared for girls by SOAR.
It was very beneficial to gather both center beneficiaries together, which gave them an opportunity to know each other and SOAR in different ways.
The residents of the Center attended the Chamber Music Hall in Yerevan to enjoy the performance of Hasmik Harutyunyan.