SOAR With Us Summer Campaign
"We believe in SOAR's mission and would lower our standard of living before we stop giving to SOAR."
Greg Sarian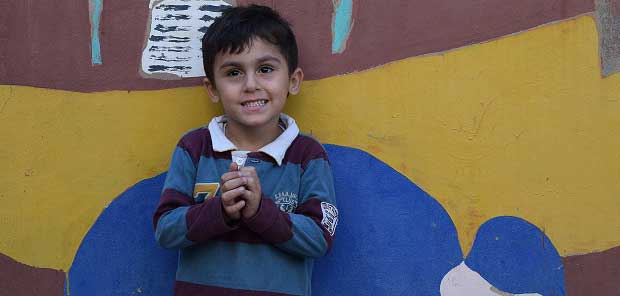 The SOAR Transitional Center is the first of its kind in Gyumri – a residential setting for older teenage girls who have outgrown the traditional orphanage but who are not yet ready for independent living. At our new Center, our girls will not only go to college, but will develop all the needed self-sufficiency skills for personal and professional development.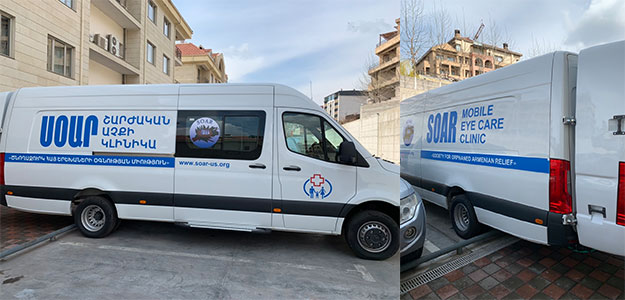 The SOAR Mobile Eye Care Project provides traveling vision care for children housed in Armenia's residential childcare institutions (orphanages and special boarding schools), for children and families who receive services through specialized day centers in Gyumri, Vanadzor, and Yerevan, and to children and adults in remote villages across Armenia. SOAR is hoping to impact over 2,000 children and adults annually, targeting 40-50 patients per week.

Cavities are the most prevalent chronic disease among children in Armenia. To address these dental issues, The SOAR Dental Fund is overseen by a team of dental experts. The Fund has three primary components: dental clinic construction, recruiting dental professionals to volunteer at the Our Lady of Armenia Summer Camp, where approximately 200 orphaned and underprivileged children attend each year, and procure dental supplies.