SERVICES TO CHILDREN IN THEIR OWN HOME (SCOH) SPONSORSHIP UPDATES 2023
See how your sponsorship funds are put to use! Below are some of the highlights from 2023.
If you would like to send a letter or special gift to the SCOH family you sponsor, please mail to:
Hripsime Muradyan
19/1 Tbilissi Blvd, 052
Yerevan (Kanaker), Armenia
hmuradyan@soar-us.org
Mari Hakobyan was born with a rare skin condition that requires very expensive creams and shampoos for treatment.
Her parents brought her to the orphanage only because they knew that they could not afford to give her what she needed to survive her disease. They visited her daily. The nuns saw that her parents wanted to care for their daughter, and they understood why they brought her to the orphanage, and so they contacted SOAR for help.
Through the Services to Children in Their Own Homes Sponsorship Fund, Mari now receives her monthly supplies of creams and shampoos. Mari was able to go back home to live with her parents who love her dearly.
SOAR has been supporting Mari since 2019.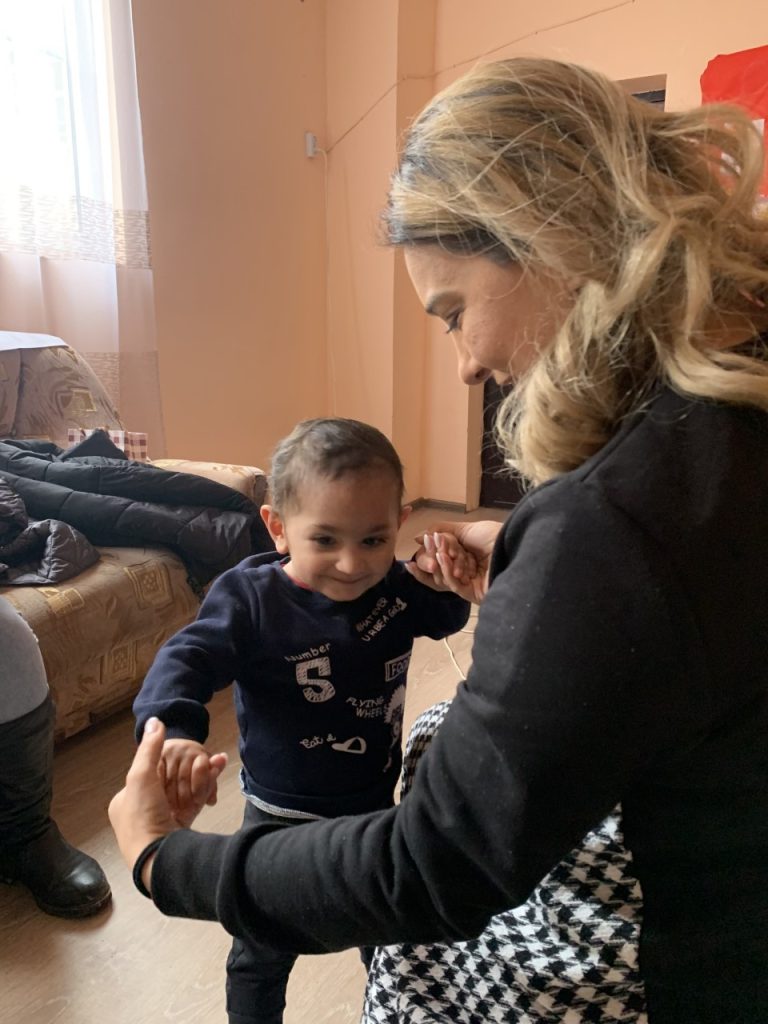 Alen Khumaryan
Alen continues to receive therapy at House of Dreams.