THE CHUNMEI GUO MEMORIAL SCHOLARSHIP FUND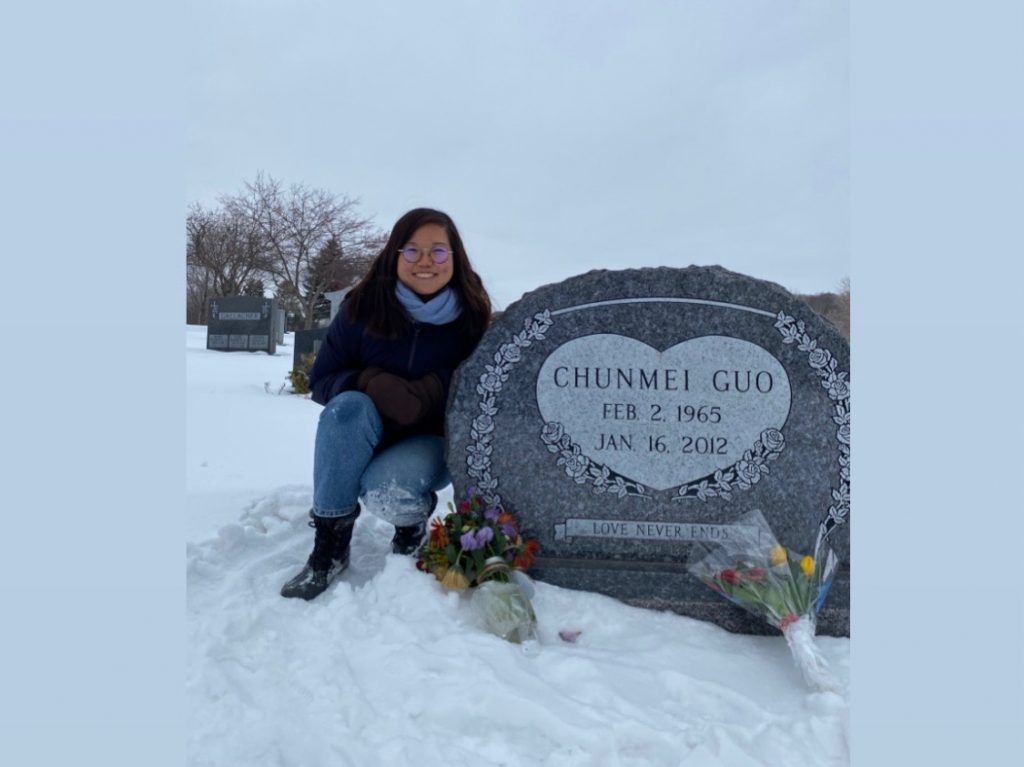 The family of Chunmei Guo established the Chunmei Guo Memorial Scholarship Fund in 2022 in honor of the 10-year anniversary of her passing. The fund was set up to sponsor the college education of young ladies at Our Lady of Armenia Annie Bezikian Center and the SOAR Transitional Centers. Her mother had a passion for the sciences.
The fund is managed by the SOAR Minneapolis Chapter.