SOAR - Philadelphia Metro Juniors
SOAR-Philadelphia Metro Juniors was established in October 2013.
Parent advisor for Philadelphia Metro Juniors is Sarah Selverian.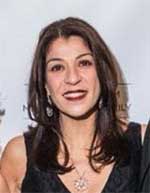 Sarah Selverian
Adult Advisor
Liliana Yacoubian
President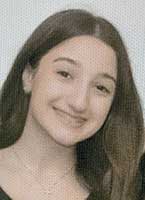 Nare Minasian
Vice President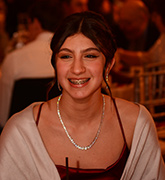 Sophie Yacoubian
Social Media Director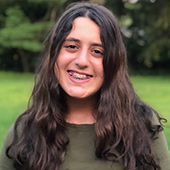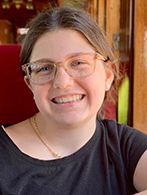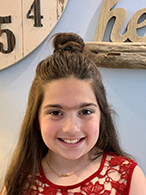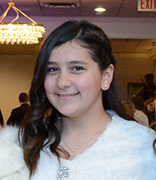 March 2022
SOAR Philadelphia Junior group helped with the 17th Anniversary Gala.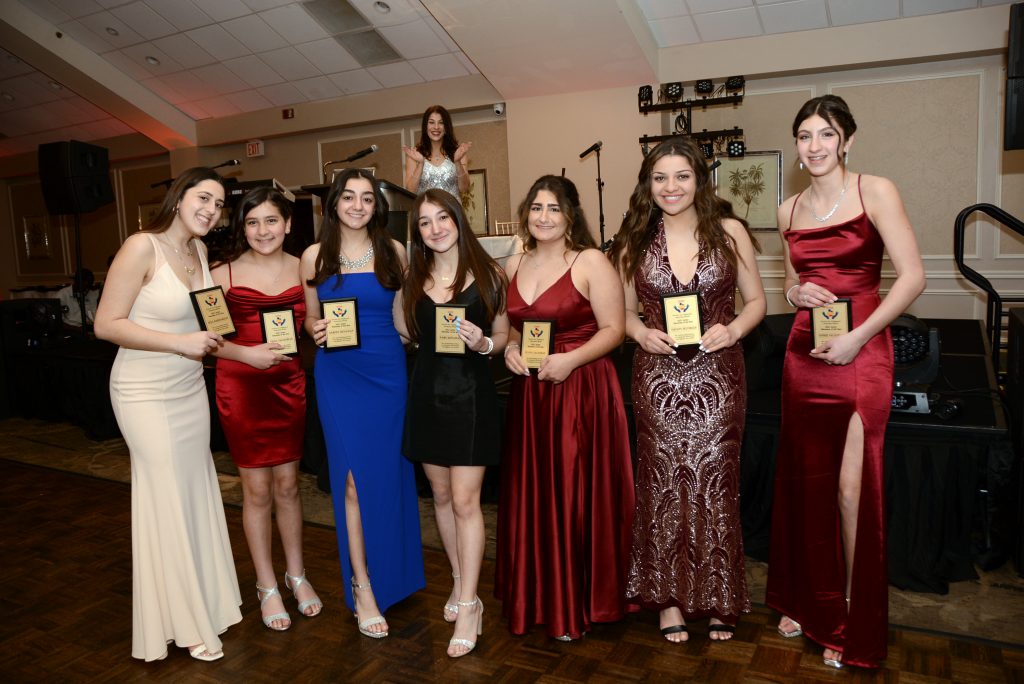 June 2021
SOAR Philadelphia Junior group held a BINGO fundraiser for Our Lady of Armenia Summer Camp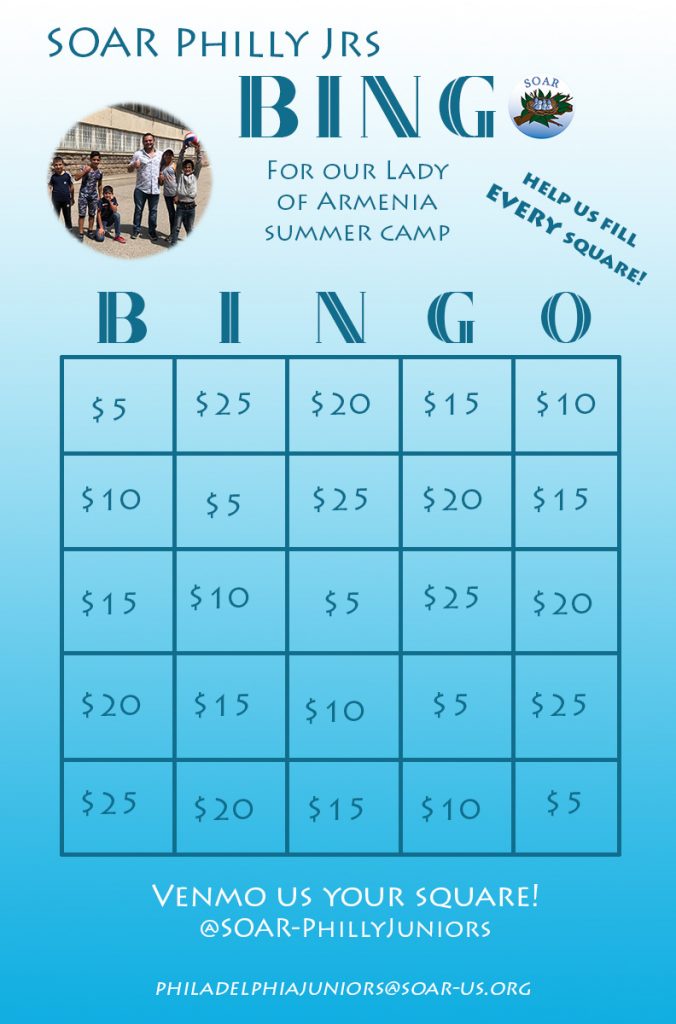 October 2019
SOAR Philadelphia Junior group hosting a "Flapjack Fundraiser"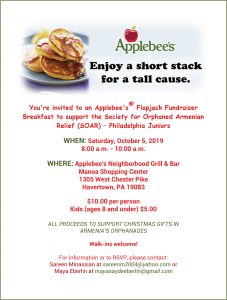 March 2019
SOAR Philadelphia Junior group hosted an Ice Skating Fundraiser
August 2018
An award dinner for Lena Bardakjian who was chosen as the SOAR Junior Volunteer of the Year for 2017 for her pilot project, "Yes OO Tu//You and Me". The project was established to promote a sense of individuality in Armenian youth.
Lena is a board member of the SOAR Phildelphia Junior chapter.