Kentucky became part of the SOAR family in May 2014. While Kentucky, unlike most of SOAR's Chapters, has a relatively small Armenian population, their local Board of Directors brings a heartfelt level of enthusiasm that epitomizes our mission and expectations.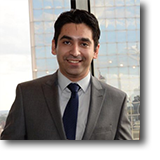 Harutyun Vardanyan
President
Harutyun was born and raised in Ashtarak, Armenia. In 2007 he moved to Taiwan in pursuit of higher education, and later on to Louisville, Kentucky. In 2015 he earned a Bachelor's degree in Law & Public policy from University of Louisville, where he was also actively involved with various student organizations. Currently he is pursuing a career as an international business professional with focus in Marketing and Analytics.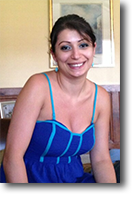 Nano Movsisyan
Treasurer
Nano was born in Kapan, Armenia. In 1993 her family moved to Russia. After graduating from Taganrog State University in 2006 her adventurous spirit brought her to US. She worked as a translator/interpreter for various organizations in Louisville, KY. Currently a stay-at-home mom to two children.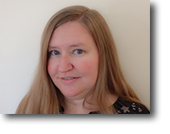 Kirsten Benson
Kirsten served as a Peace Corps volunteer in Armenia from 1996 to 1998. Stationed in the city of Abovian, she taught English to children in Abovian and the village of Akunk. Following her Peace Corps service, she worked as International Operations Manager for the Jinishian Memorial Program of the Presbyterian Church (USA). In that role, she supervised Jinishian's three largest relief and development programs in Armenia, Lebanon and Syria. In 2008, she and her husband adopted their son, Jacob (aka Hakopik), from Armenia. Kirsten currently teaches English and basic literacy skills to newly resettled refugees in Louisville.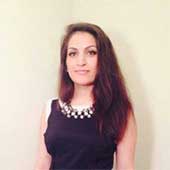 Gajana Porosjan
Gajana was born in Azerbaijan in 1990. She lived in Armenia until the age of three when she migrated to the Netherlands with her family. She moved to Richmond, Kentucky to participate in a Dual Degree Program at Eastern Kentucky University (EKU) in 2010. After obtaining her Bachelor's in International Business & Management she continued her studies at EKU and graduated with a Master of Business Administration degree in 2015.
Gajana currently works as a procurement professional at Lexmark International in Lexington.  She is married and has one son, Noah (3). She enjoys volunteering, watching (and playing) soccer, and trying out different foods.