SOAR-Fresno was launched in July 2011. With an Armenian population of approximately 30,000 people, Fresno has nine Armenian churches and dozens of Armenian institutions and organizations and is one of the best known self-contained Armenian communities in the United States.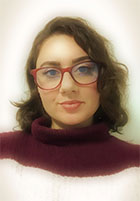 Seroun Mouradian
President
Seroun Mouradian, a native of San Francisco, joined the SOAR team in February 2020 acting as president of the Fresno, CA chapter. She has a degree in Public Health and works with the County of Fresno as a social worker, assisting families in overcoming day-to-day hardships. Previously, she has volunteered with the California Health Collaborative in assisting with community outreach efforts and was an active member of the Fresno State Public Health group.  She is currently pursuing a Master's Degree in International Relations/Global Affairs at Northeastern University. In her spare time, she enjoys writing poetry, road trips, and baking.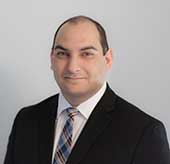 Mardig Ekmekjian
Mardig Ekmekjian was raised in the Bay Area then moved to Fresno in 2014 and has worked within the Armenian Community since his youth. As a community volunteer he has assisted in planning events such as camps, fundraisers & seminars with the goal of educating others and bringing the community together.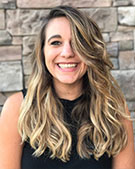 Amy Jaclyn Gavroian
Amy Jaclyn Gavroian is a Fresno native, where she has lived a majority of her life. She spent 8 months living in Yerevan and Gyumri, interning at for UN Armenia. She has a Master's in Conflict Studies and Peacemaking, and works with juveneile offenders in making things right with their victims. For fun, you can find her at Chuckchansi Park rooting for Fresno's new professional soccer team, Fresno FC.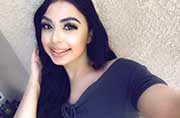 Karina Megerdijian
Karina Megerdijian was raised in Fresno CA, and is currently a student at Fresno State University. Karina is pursuing a Master's Degree in Psychology with the intention of becoming a child psychologist someday. Her goal is to be a voice for children and create a safe space for them to thrive within the school environment. Karina's hobbies include: exercising, traveling, and spending time with her family/friends.