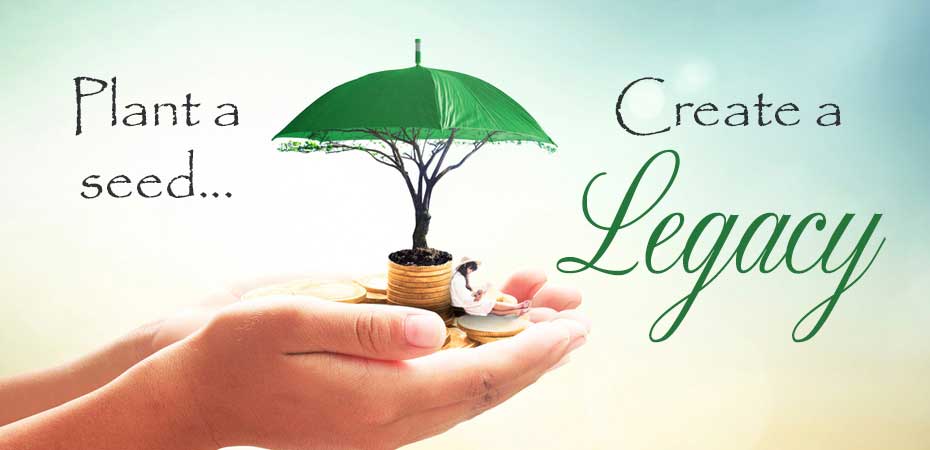 Endowment funds are an investment made by or on the behalf of a foundation that uses the earnings from the investment to fund its operations. The primary purpose of the fund is to ensure the long-term financial health of the non-profit organization and its beneficiaries.
The SOAR Endowment Account
The endowment account is established to provide longer range planning opportunities to ensure the viability and sustainability of SOAR's endeavors into the future. This account is managed with a longer time horizon in mind with a greater emphasis on long term growth. Please feel welcome to contact SOAR if you would like to receive a copy of the Investment Policy Statement or summary of allocation breakdowns. These are both available upon request.