Diana and Mardig Herculian Scholarship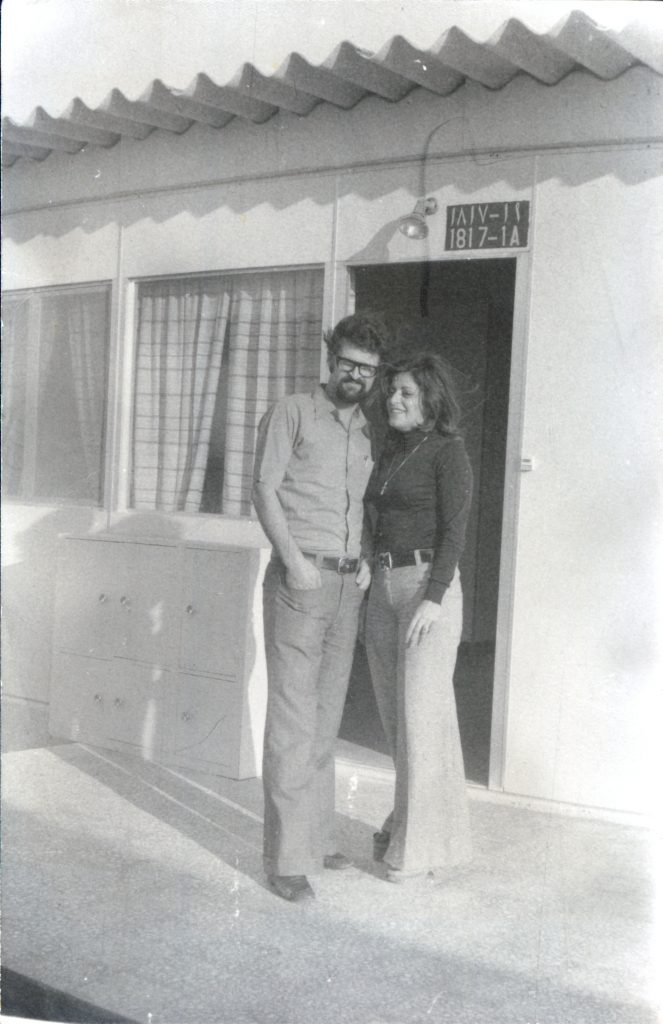 The Diana and Mardig Herculian Scholarship is funded by their children, Varant and his wife, Siranush Herculian, and Talar Herculian Coursey and her husband, Bob Coursey III.
Mardig was an educator all his life and taught in Ethiopia, Lebanon, Saudi Arabia, and California. Mardig died in Anjar in 2006. Both Mardig and Diana have been teachers at the school in Anjar.  Diana has also been a steadfast supporter of children's education, starting with her own children.
Diana and Mardig left Saudi Arabia in 1986 to offer the American Dream to their children, which included an opportunity for higher education. Varant earned his BA from San Luis Opispo and his MBA from UC Irvine. Talar earned her BA from UC Irvine and her law degree from UC Hastings.
Talar and Varant now wish to pay it forward and offer an annual scholarship to a student from Anjar, Lebanon so that they too can benefit from Mardig and Diana's passion for education.