Mental Health and Well-Being Program
Established in April 2022 by SOAR Warsaw, the aim of our Mental Health and Well-Being Program is to explore the importance of stress management in our lives and to better understand the concept and benefits of mental well-being. Mental health is an important part of your well-being. This aspect of your welfare determines how you operate psychologically, emotionally, and socially. The effects of our mental health are experienced in every aspect of our lives. Our moods, physical health, and social connections help us cope better with adversity and unexpected hurdles. Together, they contribute to our sense of well-being and mental health. By taking a proactive stance of improving, maintaining, and nurturing our mental health, we can ensure that we live healthy, productive, and meaningful lives.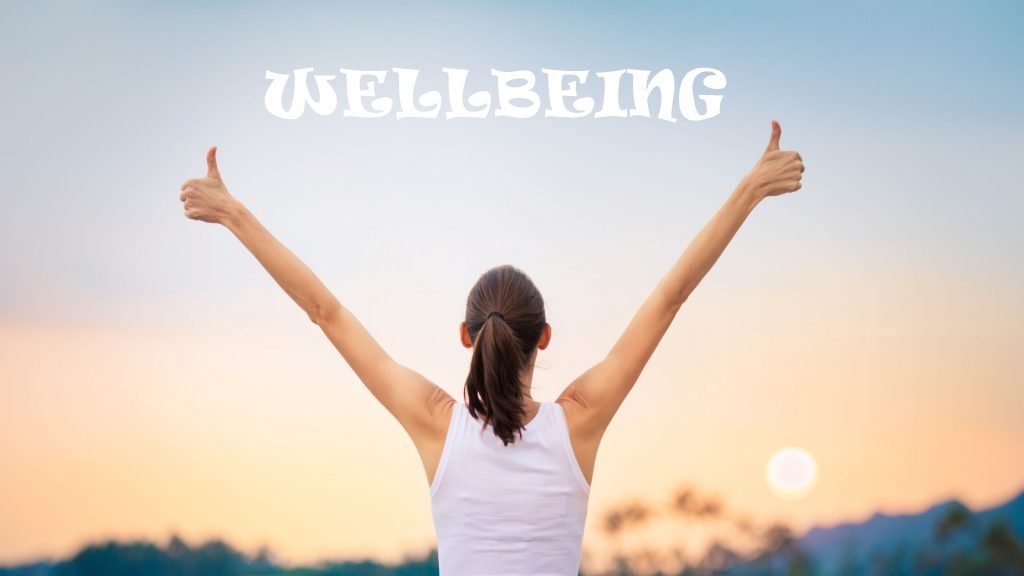 The aim of this workshop is to figure out:
– What is Mental Health and Well-being
– Do we really need it?
– How to recognize our emotions?
– Is stress a friend or enemy?
– How to deal with stress?
– Practical exercises